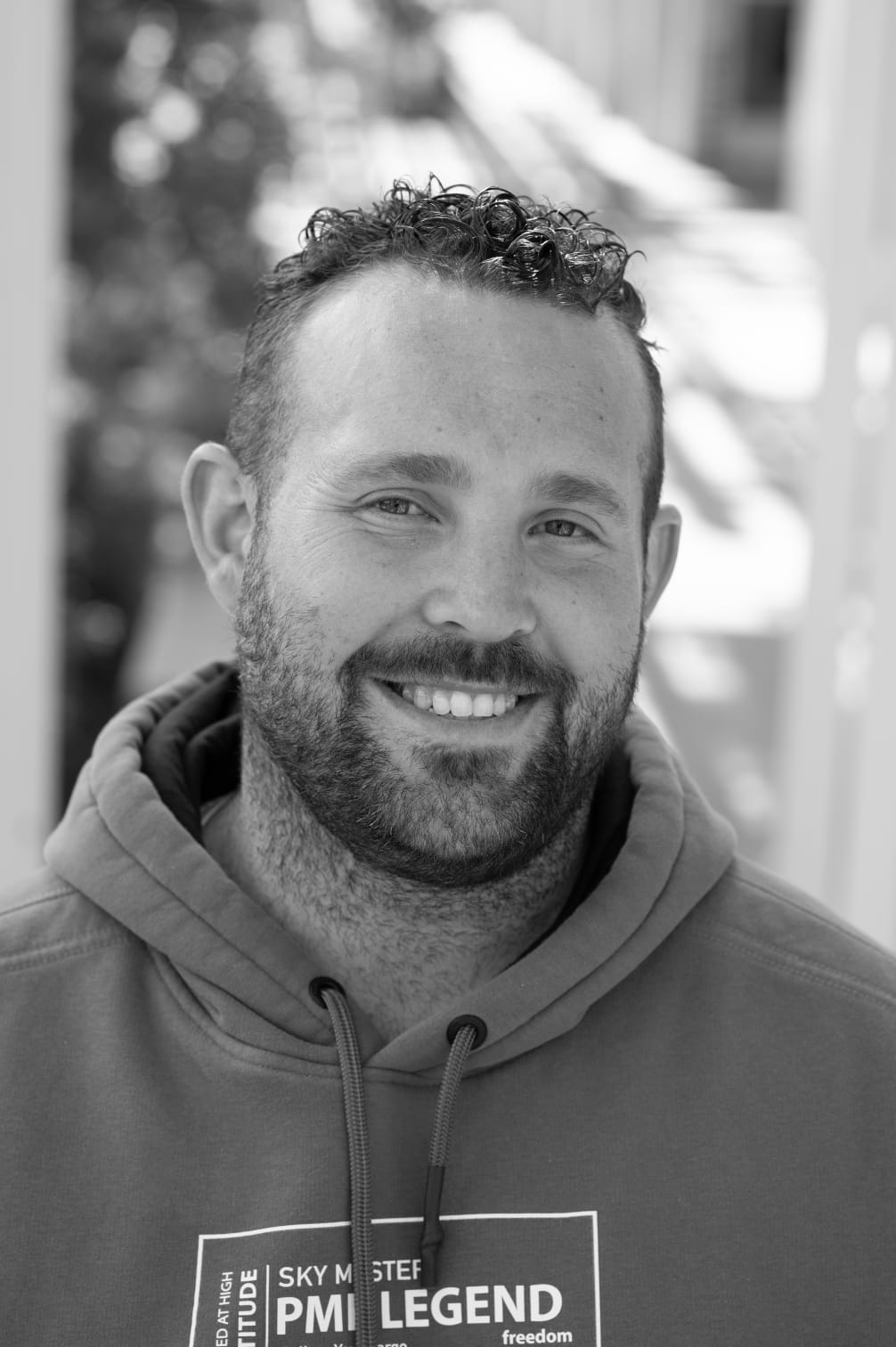 With specialized mobile solutions in security technology, we give you an extra pair of eyes that's always on. For your construction site, vacant properties, parking lots, outdoor warehouses, ports, agricultural sites and more. Do you have a challenge for us for a mobile solution? Bring it on.
The team behind the technology
ISEEYOU was founded in 2018 by Niels van Rijsingen, who is still proudly general manager and owner. His experience from the construction industry taught him that mobile and flexible security technology is no luxury. This resulted in the creation of targeted solutions, such as a camera mast that literally stands head and shoulders above the rest.
Something we are extra proud of!
By really listening to the needs of our customers, the Smart Generator was born in October 2020. A generator with minimal CO2 emissions. So low, in fact, that we were able to award it a green label.
But it didn't stop there.
By mixing different aspects of our knowledge and experience, we were also able to bring the secure shipping container 2.0 to the market: equipped with the latest technology and therefore usable everywhere. For example, it has its own camera and alarm system and can run 24/7 on its own solar solution.
Wondering what our next innovation will be? Tell us what you need!
Why choose I See You?
"ALREADY MORE THAN 700 SUCCESSFUL PROJECTS"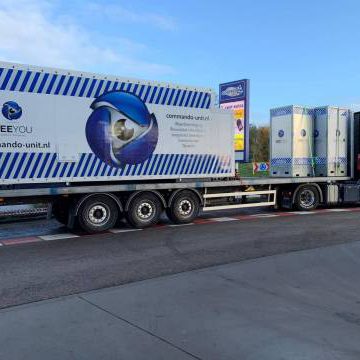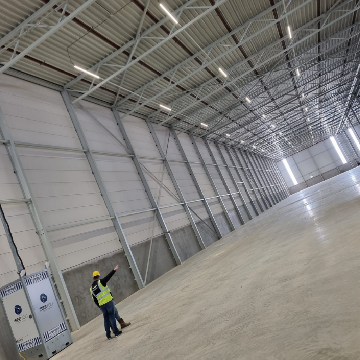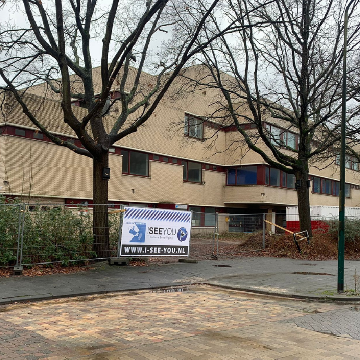 Request quote?
Enable I See You to secure your site, for example?
You can always request a non-binding quote!
ISEEYOU offers mobile camera masts that can be placed flexibly, easily and quickly at any location to be secured.