Mobile camera mast
Site surveillance must be good and visible.
When camera surveillance needs to be mounted on some properties, people sometimes say, "We're not going to turn it into a Fort Knox." With our masts, we will bring Fort Knox everywhere!
This is what you need to know about our mobile camera mast
Manually or on schedule, the alarm system is activated and detection can take place. This detection, or alarm goes to an official PAC (Private Alarm Center) where the images are immediately opened and our dispatchers can assess the images.
In the event of danger, security is activated, but if there is an unauthorized person on the premises, the images go through to the police control room and are immediately activated with a Prio 1 notification.
Images from our systems are recorded 24/7, with a maximum of 28 days, after which they are automatically overwritten. When systems are located on private property or demarcated areas, our customers receive a free viewing account. This allows remote viewing and makes our mast an extension for any project manager, foreman, contractor or end customer.
Mobile secure shipping container
Our mobile secure shipping containers are fully prepared and meet the most stringent requirements to safely store and transport valuable goods.
They can also be durable. Our shipping container has 6 solar panels on the roof. On the inside is a durable battery pack so that the container can run and be used completely standalone.
By connecting our Smart Generator to this, electrical machines can be charged at night to be operational again in the morning.
On both the inside and outside are cameras and an alarm system to properly secure the goods inside. In case of a burglary or attempted burglary, a notification goes to the control room and police and/or security are sent to the scene.
Smart Generator
Our smart generator is one of the latest generation. Due to its economical engine, consumption is minimal. By combining this with the latest techniques in power storage, our system is virtually CO2 neutral.
In fact, due to the newest type of batteries and the right and latest technology on board, our system consumes so little fuel that we have received a green label.
This makes our smart generator usable on all construction sites and conforms to the new laws and regulations to reduce CO2, and minimize overall emissions.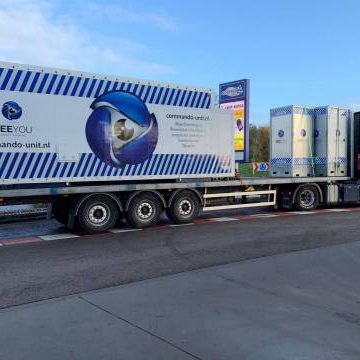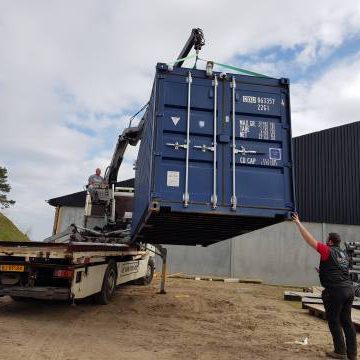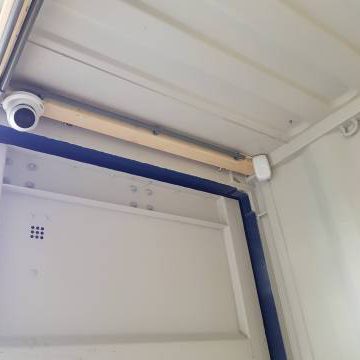 Request quote?
Enable I See You to secure your site, for example?
You can always request a non-binding quote!
ISEEYOU offers mobile camera masts that can be placed flexibly, easily and quickly at any location to be secured.